Haseltine Builders, LLC was founded in 2014 by Nick and Ashley Haseltine along with a business partner as NF Customs, LLC and a focus on custom kitchen and bath renovations.  Nick brings over 20 years in the industry, including residential and commercial projects of all sizes. The company developed a strong reputation for quality work and high customer service throughout southern New Hampshire.  In late 2016, the company evolved into what is it today, Haseltine Builders, LLC.  With a focus on family values and professional quality, the company offers an attention to detail and full customization on any project.  Our team specializes in kitchen, bath and decks while also offering full service additions, new construction and any other projects a homeowner needs.
Together, the Haseltine Builders team offers over 50 years in the construction industry as well as a level of professionalism not often seen in the field.
Our Team
The Haseltine Builders team started as two people and now includes three crews as well as office staff to offer customer support and open, clear communication with our teams.  We invest in training and benefits for our staff and utilize a crew lead model for each team.  Each customer meets the crew lead at the start of their project to know who will be there every step of the way.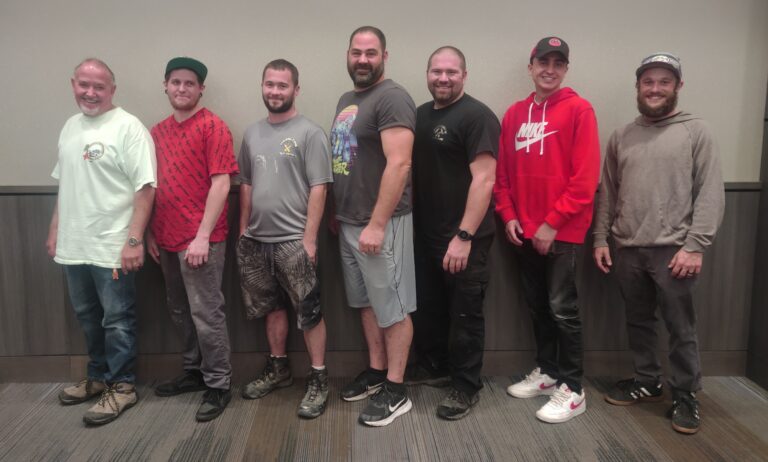 Meet the dedicated crew members at Haseltine Builders! Our team consists of full-time and part-time professionals who bring their expertise and friendliness to every project. Together, they work tirelessly to ensure exceptional results for our clients.